Who is this program for?
The program is for those looking to make a long-term commitment to seriously improve their physique. Over these next 6-months we will be taking your training to new heights as you put on muscle in all the right places and lose body fat over time. By the time these 6 months are over you'll be itching to hit the beach….
Be ready to work hard, ask questions, learn and enjoy the process!
We'll be accepting 50 men & 50 women who will be broken out into two groups:
Aries vs. Athena
Artemis vs. Apollo
Spartans vs. Amazons
Posiedon vs. Athenians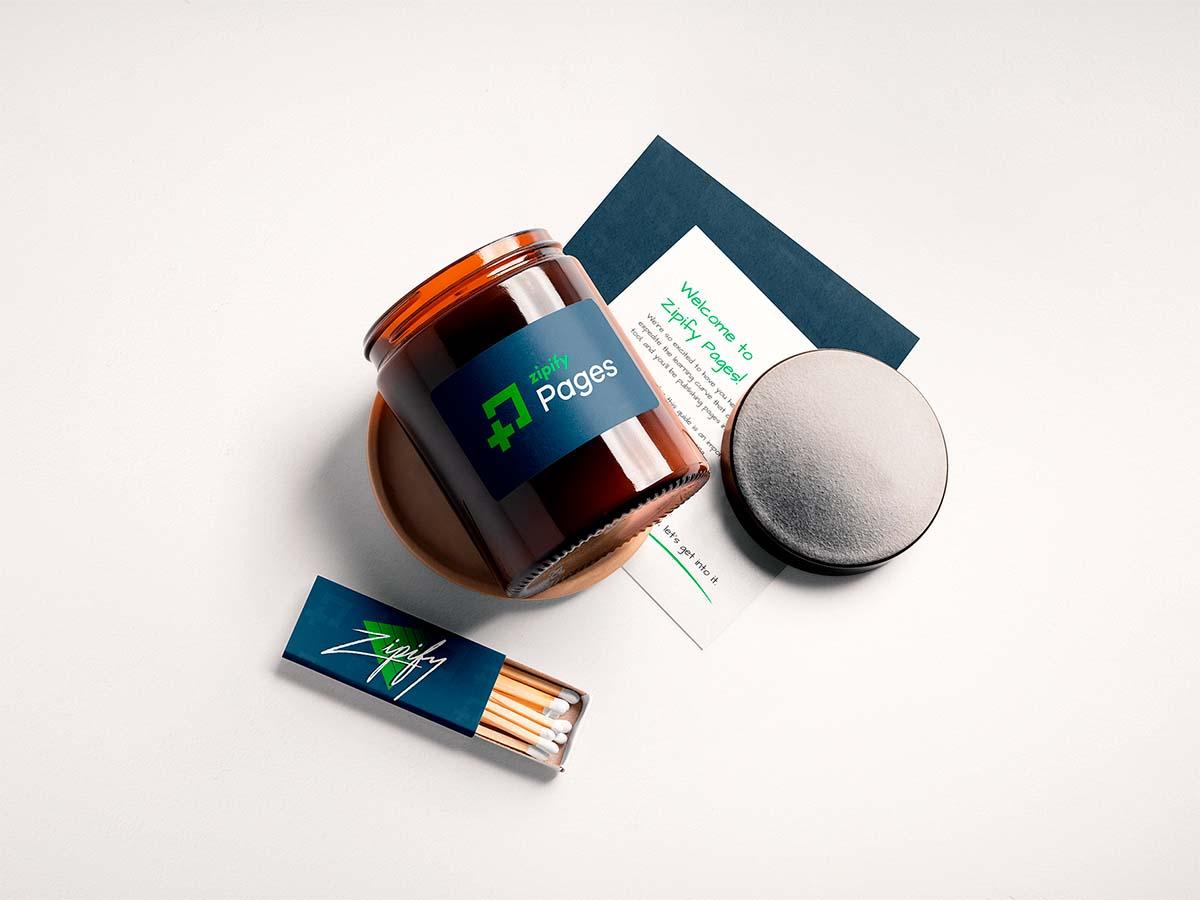 Details:
The UMZU Olympus Program is a 6-month semi-custom coaching designed to have you feeling, moving, and looking your best. The program is focused around maximizing strategic muscle growth, while improving body composition to build that notorious V-taper or hourglass shape. Over the next 6-months we will rotate between a variety of different workout types to take advantage of the benefits of each in order maximize muscle growth, minimize fat gain and improving overall health and conditioning.
The goal of the UMZU Olympus Program is not only help you achieve your best physique, but also to help you learn more about your body and the many processes that govern it, so you can be your own coach.
The program will cost $__ per month and will be renewed monthly via your
Membership Features:
Semi-Custom Workout Plans (will change between every 2-6 week

Weekly Recorded Meeting W/ Coach Tyler + like-minded peers

Exercise Form Reviews

Open Q&A time to ask health/fitness/nutrition questions and receive suggestions to better cater the workout programs to you and your goals

Private Membership Group (In UMZUFit)

Exclusive Slack Channel for the group

Access To UMZUfit Exercise Library

Free Access To UMZUFit Coaches

Discounted UMZU Supplements

Optional free workout tracker with built-in workouts and exercise videos
What Do I Need To Join The Program?:
Intermediate Lifter - Has spent >3 months lifting consistently in the past

Access to normal gym equipment:

Barbell

Dumbbells

Cables

Normal Machines present in gyms (leg extension, hamstring curl, pec deck, etc)

Workout a minimum Of 4 Days per week with 45-90 minutes available per workout

Willing to track workouts

Willing to work hard
This equipment isn't necessary, but encouraged to make your life easier and get the most out of the workouts
Grip Straps/Chalk

Set Of Resistance Bands

Ability to attend weekly meeting

Squat Wedges/Squat shoes or access to squat machine

Ankle Strap attachment - For women/glute focused program
Reviews from the Shopify App Store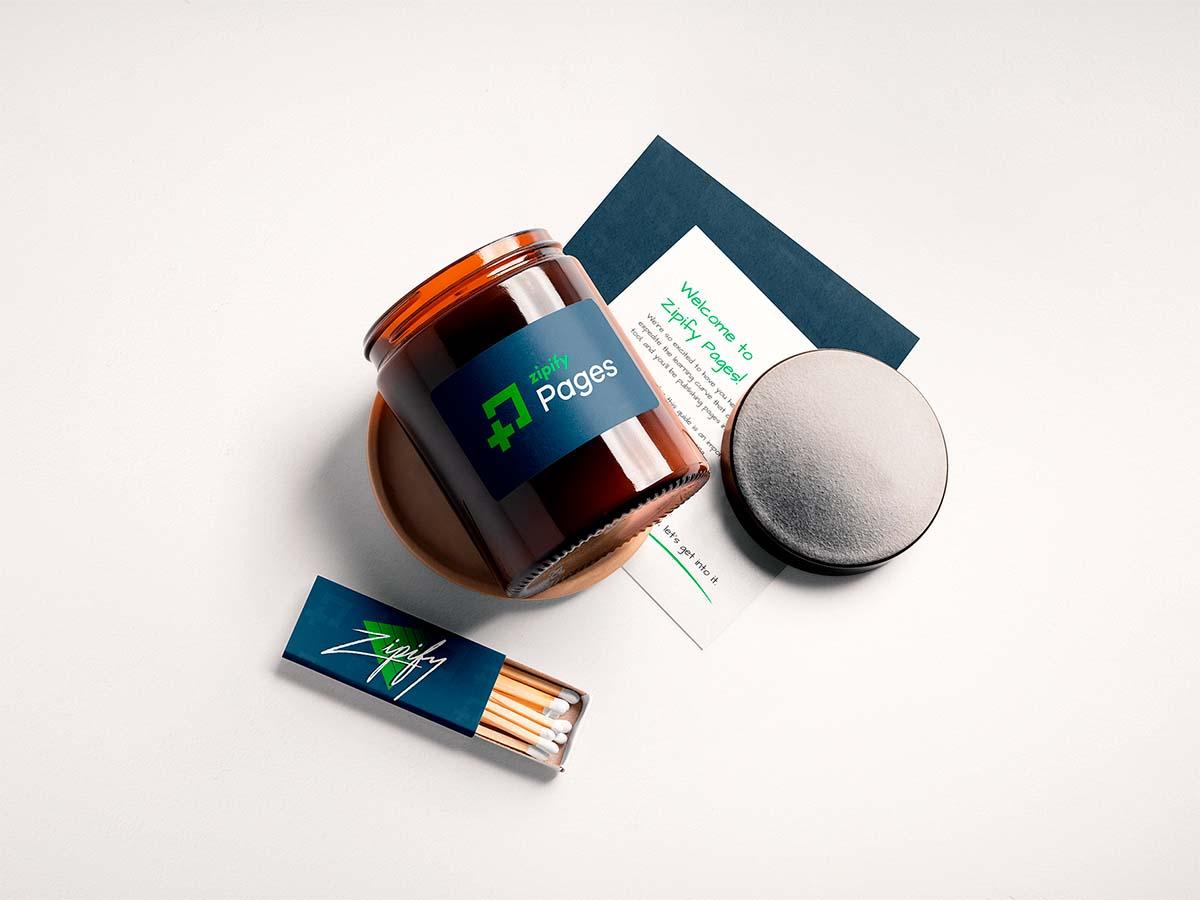 Tyler Woodward
Credentials:
B.S. in Physiology & Neurobiology from the University of Maryland

N1 Education Biomechanics & Execution Course, Nutrition & Program Design For Trainability

Conor Harris Biomechanics Coach Certification

7+ Years Of Lifting Experience
About Tyler:
Coming into high school at 5'10 and 120 Lbs soaking wet, Tyler had some room to grow. After repeatedly injuring himself and spinning his wheels in the gym, following bad fitness advice, Tyler made little progress in his first few years of lifting. This lack of progress continually drove Tyler to understand, not only the "how" behind muscle growth, but the "why" or reasoning behind it. A few certifications, a biology degree, and a couple thousand reps, Tyler's ready to share his knowledge with others
Place Here Some Real Testimonials and Case Studies